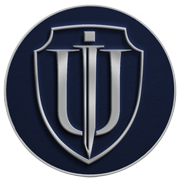 This area is exclusive to VIP Members. Please log in or join to continue
VIP Memberships are available at a flexible, monthly, no-commitment subscription – with significant discounts available on annual memberships.

If you have a managed account and/or self-directed account, with a partnering broker, you may be eligible for VIP Membership at no charge. Please send a message/chat in the lower right, to confirm.