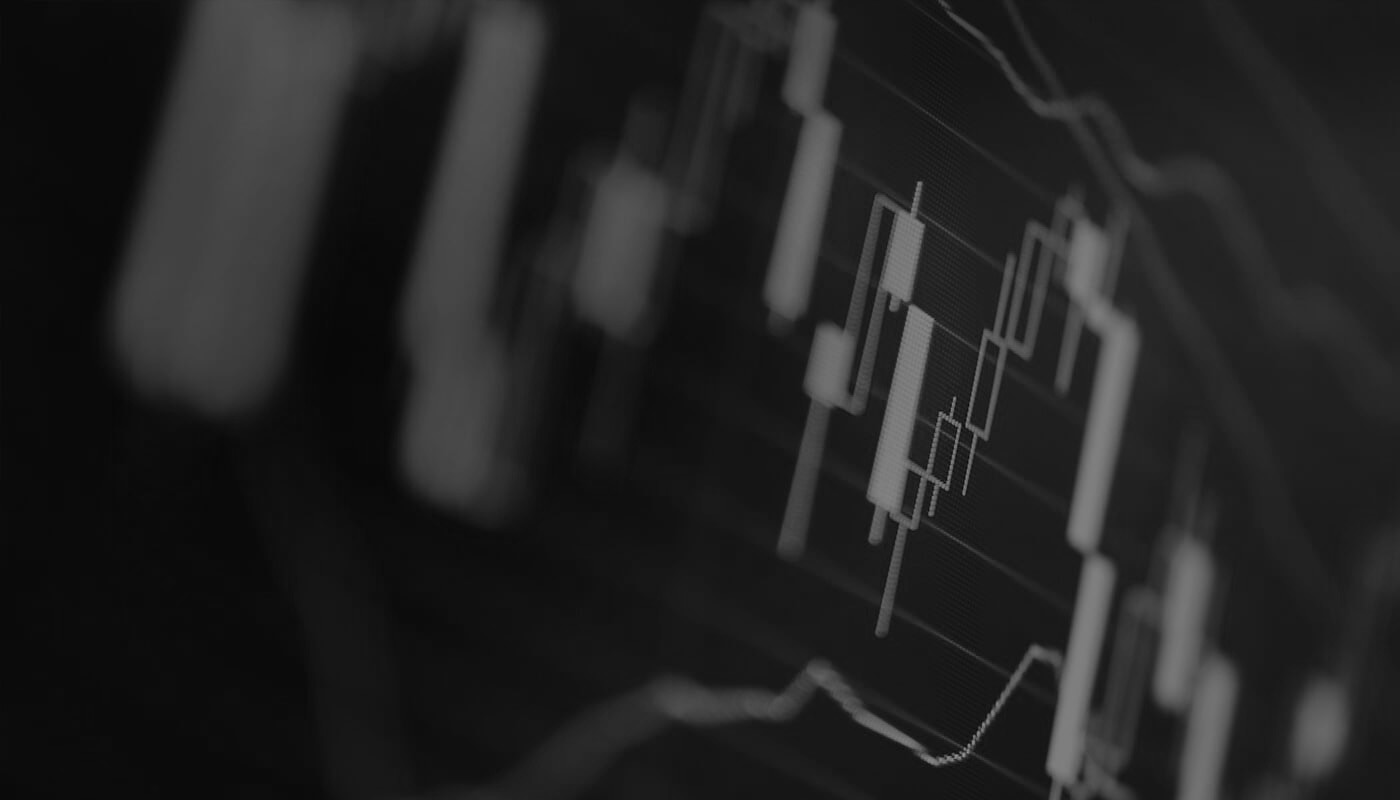 For those who want more from their time, focus and capital.
Pre-Launch VIP Members now being accepted with significant discounts and additional benefits.



Global Market Coverage
Trade in your preferred timezone, in your preferred market. One subscription covers the world's largest & most liquid markets
What's included? What's the catch?
▸TOP-TIER ANALYSIS
Direct from the IU Trading desk, VIP Members benefit from the same level of insights provided to HNW investors, as well as institutional partners.
Receive:
Email and SMS analysis and market recommendations (local & global)
Actionable portfolio strategies and investment ideas
Niche-market methodologies
▸CUSTOM VIP EDUCATION
With a strict no-nonsense approach, VIP Members enjoy the benefits of our decades of experience:
One-to-one coaching & consultation
Small-group, interactive sessions — voice (speak to the group) optional
Live market trading sessions – follow our trades on your own account, or watch us trade yours/clients'
Comprehensive, structured lessons – track and record your progress
▸CUSTOM MARKETS
According to your expertise, general preference and goals, receive:
Custom trade execution services
Reduced brokerage
Account credit/bonuses and capital protection
▸CUSTOM TOOLS
The right tools – with the right knowledge – make a substantial difference to bottom-line results. Very often, they can make the difference between success and altogether failure.
Receive a range of tools we consider near invaluable for:
Finding & identifying market opportunities
Assessing risk:reward-worthiness
Strategy construction and testing
Portfolio-management
Reporting aggregation/consolidation
Plus: be taught how to use them – properly.
The "catch"?: Simply open an account and place 3 trades:
▸ Min. 30 days to do so, with full membership assistance
▸ No setup costs
▸ No minimum term commitment
▸ All standard account-conditions & benefits applicable
Option 1: 12mth VIP package – min. deposit 3,000 AUD
Option 2: 12mth VIP Premium package – min. deposit 10,000 AUD
LIMITED OFFER: BRAND NEW MICROSOFT SURFACE GO
EXCLUSIVE PRE-LAUNCH VIP BONUSES
▸ Offered ONLY to Special-Intake Members ◂
While fully tailorable, all Pre-Launch VIP Members receive full access, now and ongoing:
(CLICK TO EXPAND DETAILS)
If you feel that you haven't received at least the equivalent value of the cost of your membership, by way of:
Receiving profitable trades
Avoiding loss-causing mistakes
Enhanced market & industry savvy
Saved time & avoided hassle
Then a full good-faith refund will be made on fees paid.
Typically exclusive to VIP Black Members only. Forget pulling your hair out over any of the tech — we will:
Set up a one-on-one screenshare, connecting to your own computer
Install any necessary platforms and tools
Make sure you know how to use it well enough to be well & truly on your way
Provide VIP support when you need extra help

Know where you're at to know where you're going – to know how to get there.
On an initial and ongoing basis, we'll discuss with you – by phone, online coaching and email – just where you are, where you may be looking to improve, and how we can help you achieve maximum results with minimum possible stress, risk and time-commitment.
Strictly 15 Special-Intake VIP spots only ~ This is not a marketing ploy; we are accepting 15 for the reduced-rate/added-benefits package, due to our own time-constraints and to ensure service quality.
VIP
$50 per month
Based on 37.5% annual upfront discount -- or $80 monthly
Beginner & Intermediate level Education Access

Personal Tech Setup Session

Passive Alerts (SMS & Email Signals)
VIP PREMIUM
$90/Month
Based on 25% annual upfront discount -- or $120 monthly
Beginner & Intermediate level Education Access

Personal Tech Setup Session

Advanced Education Access

Passive Alerts (SMS & Email Signals)
VIP Black
$150/Month
Based on 40% annual upfront discount -- or $250 monthly
Beginner & Intermediate level Education Access

Advanced Education Access

Passive + ACTIVE Alerts (SMS & Email Signals)

Small group / VIP Sessions

Custom Strategy Develoment

Specialized & Custom Tools

Advanced Personal Tech Setup & Support Session/s
Step 1: Register first as a FREE member
Step 2(a): Follow VIP payment instructions (Australian bank transfer – or – secure card payment)
OR

Step 2(b): Establish your trading/investment account

Step 3: Schedule your setup session